DEPARTAMENTO DE ARQUITETURA

In addition to our traditional real estate services in the purchase and rental of apartments, ShBarcelona offers complete solutions to renovate your apartment or change its interior design, still carried out by our professionals with many years of experience.
Our architects, Jordi and Marta, and our interior designer, Elena, will follow your desires and give you some advice on the best way to reorganize the space and to decorate your apartment. With some great quality materials and a really good work performance, they guarantee you a sustainable and attractive result, without any unpleasant surprise.
Working together, we will make your property more attractive and, therefore, more requested. This way, your apartment will certainly generate higher yields. We are committed to meeting your expectations as quickly as possible, guaranteeing you a fast, serious and precise work.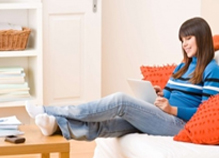 TRUST AND QUALITY
Our
Renovation and Decoration
team is
fully integrated into ShBarcelona.
Therefore, your property will benefit from an efficient work
of certified quality.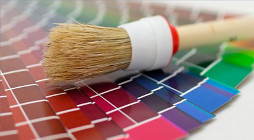 Experience and Profesionalism
For more than 15 years, our team has been distinguishing itself in terms of apartment
Renovation and Decoration
. We put their experience at your disposal in order to find the best solutions for your property.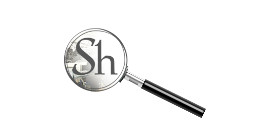 MANAGEMENT AND TRANSPARENCY
We take care of all the formalities of your renovation project and we guarantee you a professional follow-up throughout the whole process. We handle all the administrative procedures such as the certificate of occupancy, the energy performance certificate and, in case of need, the required building permits.
EXEMPLOS DE projectos de reabilitação