Nossas locações a curto prazo em Barcelona
Legal provisions
- A short term rentalis only possible for tourist licence accredited apartments, delivered by the Town Hall of Barcelona, this document is called the "Habitatges d'ús turístic", or "HUT".
- Only stays of fewer than 31 nights are allowed.
Target audience
This type of rental accommodation is for individuals and families who visit Barcelona for stays not exceeding 31 days and who, prefer this type of rental compared to others, whether it is for independence, privacy or simply price reasons.

ShBarcelona provides guarantees
We have many years of experience in Barcelona's real estate market. We are accredited as operators of 'Habitatges d'ús turístic'. We are members of Apartur, the official association of agents of real estate properties – API – and also the administrators of properties in Barcelona. All these institutions guarantee our good management and knowledge. Many public and private institutions recurrently use our services.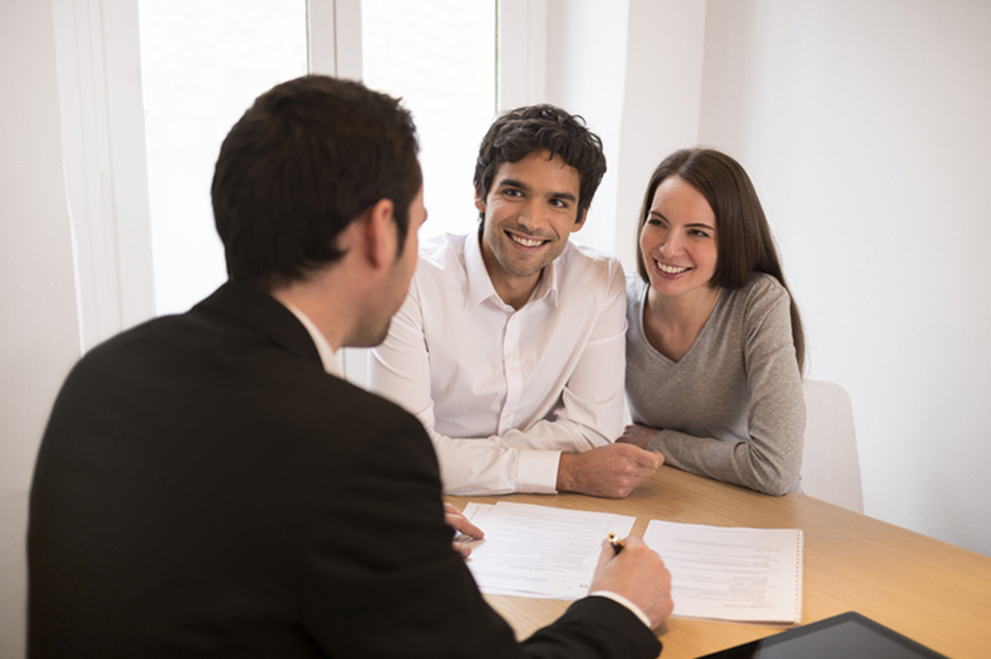 TRANSPARÊNCIA
Para lhe assegurar uma estadia pacífica, nos devotamos a lhe trazer toda a clareza e transparência em relação aos nossos contratos e condições. Não haverá surpresas inesperadas com a ShBarcelona.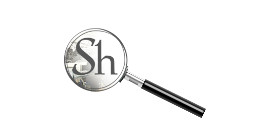 CONTRATOS FLEXÍVEIS
Nossos contratos são adaptáveis às suas necessidades; fazemos com que dêem resposta a quaisquer imperativos. Nºao hesite em consultar as condições de locação e reserva aqui. Tudo é descrito ali: documentos a fornecer, custos previsíveis e procedimentos.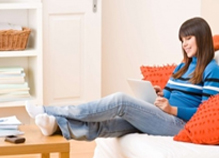 FLATS PRONTOS PARA SE MUDAR
Fornecemos flats inteiramente
mobilados e equipados
, a maioria com
Wi-Fi
. Todos estão equipados com máquina de lavar roupa, lençóis, cobertores e mais. Todos os alojamentos são cobertos por seguro de casa, para seus bens pessoais, clique
aqui
.
Alba Calero Haro
Departments Director
Telefone: 934521347+211
Celular: 605210469
Oficina:
Aline Bachelet
Deputy department Manager
Telefone: 934521347+123
Celular: 638840342
Oficina: Casanova 99, Barcelona
Andrea Castells i Luna
Key Account Manager
Telefone: 934521347+124
Celular: 645855965
Oficina: Casanova 99, Barcelona
Raidel Thompson Dandie
Checkin Agent
Telefone: 934521347+125
Celular: 620723610
Oficina: Casanova 99, Barcelona
Eduardo Olavarrieta
Checkin Agent
Telefone: 934521347+126
Oficina: Casanova 99, Barcelona
Camila Becchia
Checkin Agent
Telefone: 934521347+125
Celular: 676766987
Oficina: Casanova 99, Barcelona
Aaron Castro Milan
Checkin Agent
Telefone: 934521347+125
Celular: 616218532
Oficina: Casanova 99, Barcelona
Tania Beltrán
Checkin Agent
Telefone: 934521347+126
Celular: 689564749
Oficina: Casanova 99, Barcelona
Maby Martínez
Checkin Agent
Telefone: 934521347+125
Celular: 620438330
Oficina: Casanova 99, Barcelona