Nossas locações a longo prazo em Barcelona
For Who is a long term rental service intended for?
- To Owners of furnished or unfurnished houses, in any neighbourhood of Barcelona and its surroundings
- To Owners who want to sustainably rent their flat andreduce their operating costs at the same time. The minimum market placement term of your property is currently 3 years.

Advantages we offer to our owners
Our managers are well aware of each Barcelona district's characteristics. You would benefit from the huge experience of our advisory staff.
We have managed to retain a wide portfolio of professional tenants,families and individuals, who know us and who rely on our "seal of quality"
As an owner, you will have a personal and privileged access to our Intranet online that will allow you to check your property's state at all times. This tool will allow you to download existing and previous rental contracts, all monthly liquidations, charged invoices, certificates of annual income for presentation of income tax or corporate tax, to contact your personal manager in real time, and more
You will periodically receive our newsletter with news from ShBarcelona and occasionally a newsflash which will inform you about the most relevant news concerning the real estate market in Barcelona.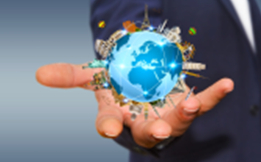 INTERNATIONAL SCOPE
We are also a multicultural company that is comprised of professionals from various backgrounds and who are highly qualified and able to communicate easily in different languages (Catalan, Spanish, English and French), which generates more proximity and international confidence with our customers.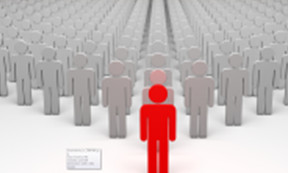 SOLVENT TENANTS
We analyse and carefully select each potential tenant with the utmost rigor. We will only propose people to you who correspond with both your and our requirements.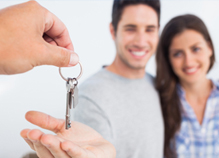 TRANSPARENCY IS OUR LEITMOTIF
The ShBarcelona service assures you adapted tools, clear and simple documentations, objective and professional information in order to give you the best quality service, transparency, and complete satisfaction.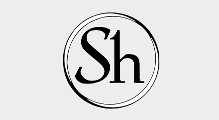 Management solutions
ShBasic:includes the placement of your flat on the market, in order to find the ideal candidate, and the formalization of the corresponding lease. This service is "non-exclusive" and free of charge. If you are interested please click hereto view the conditions. ShPremium: represents the integral management of your property. With this formula a member of our team will be available at all times to care about your property and keep you promptly informed. If you are interested please click hereto view our conditions. In each of the two options we guarantee you a professional and transparent service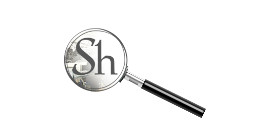 SOLVENCY AND GUARANTEES
We have over 15 years of experience dedicated to renting properties in Barcelona. We are a member of Apartur, the 'Colegio Oficial de Agentes de la Propiedad Inmobiliaria' (Official Association of Estate Agents) as well as the 'Administradores de Fincas de Barcelona' (Property Administrators). We are also credited as "official agents" of touristic rentals (HUT). All of these institutions guarantee our quality management and good knowledge. In addition, we cooperate with a large number of companies and prestigious institutions both at a national and international level.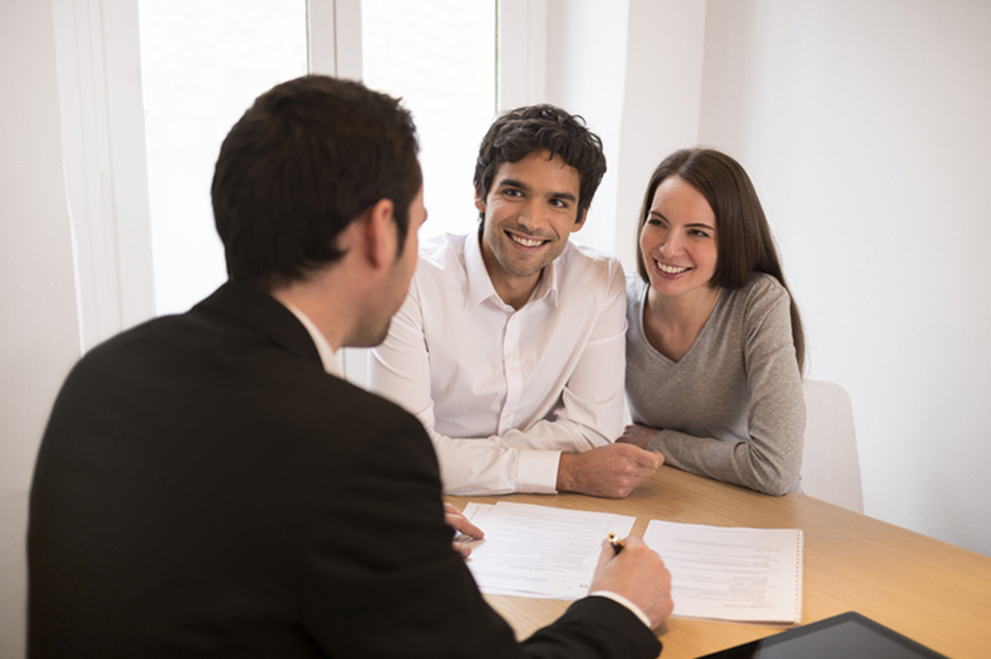 OWNER MANAGEMENT INTRANET
Discover a real time tool created by us, to control all the different aspects of your property rental and situation.
Samuel Urribarri
Department Director
Telefone: 934521347+311
Celular: 685747937
Oficina: Bailen 200, Barcelona
Raul Briones
Key Account Manager
Telefone: 934521347+323
Celular: 676724893
Oficina: Bailen 200, Barcelona
Montse Ruiz
Key Account Manager
Telefone: 934521347+325
Celular: 681200469
Oficina: Bailen 200, Barcelona
Alejandro Blanco
Key Account Manager
Telefone: 934521347+324
Celular: 608433165
Oficina: Bailen 200, Barcelona
Mariangela Terlizzi
Key Account Officer
Telefone: 934521347+333
Celular: 648077620
Oficina: Bailen 200, Barcelona
Pau Prades
Key Account Officer
Telefone: 934521347+334
Celular: 636450868
Oficina: Bailen 200, Barcelona
Sara Durà
Key Account Officer
Telefone: 934521347+335
Celular: 605244161
Oficina: Bailen 200, Barcelona
Jorge Martín
Sales Representative
Telefone: 934521347+363
Celular: 665960689
Oficina: Bailen 200, Barcelona
Jose Luis Blanco
Sales Representative
Telefone: 934521347+364
Celular: 680923386
Oficina: Bailen 200, Barcelona
Lucas Dellacasa
Sales Representative
Telefone: 934521347+365
Celular: 655960809
Oficina: Bailen 200, Barcelona
Ana Gallardo
Sales Representative
Telefone: 934521347+366
Celular: 690081809
Oficina: Bailen 200, Barcelona