Nossas locações mensais em Barcelona
For more than 15 years, ShBarcelona has been dedicating itself to the management of properties through monthly rentals – for stays from 32 days up to 11 months – in the city of Barcelona. Today, we manage more than 600 flats through monthly rental. It shows occupation rates close to 100 % and generates rentals that are more efficient than any other type of traditional rental.
This kind of rental is suited to a solvent public, which aminly comprised foreigners who visit Gaudí's city for various reasons. Barcelona is a renowned destination which is famous for being suitable for business and company creations, for its quality health care services, for its cultural tourism and above all for its courses given at the universities and business schools, as well as its internships in companies. Moreover, we also observe demands coming from local inhabitants, who might need temporary accommodation for different reasons, such as having to move out because they are doing work inside their own house.
A monthly rental offers a lot of benefits for owners:
- A profitability superior to any type of conventional rental;
- Rentals are more solvent;
- Housing that can be available after a maxium of 11 months.
ShBarcelona recommends that the flats destined to be monthly rentals should be fully furnished and equipped with a modern and fresh style, have an Internet connection (Wi-Fi) and be located in the most requested districts of Barcelona, such as Eixample, Gràcia, Ciutat Vella, Les Corts, Sants-Montjuïc and Sant Martí.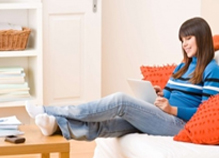 VISIBILIDADE
A equipe de marketing da ShBarcelona
desenvolve várias ferramentas web e recursos de mídia para dar a maior visibilidade possível ao seu
alojamento
. Exploramos todos os maiores canais de comunicações para garantir o seu sucesso.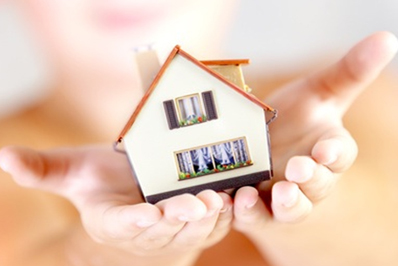 INTERNACIONAL
Todas as
nossas equipes
falam
várias línguas,
de modo a prover o melhor serviço para você e para os
inquilinos
. Conseguimos responder a todos os seus pedidos, onde quer que esteja no mundo, garantimos qualidade e umas boas-vindas personalizadas.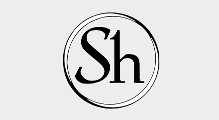 LUCRO
A locação mensal é a melhor forma de obter o lucro máximo da sua propriedade de imobiliário. Lhe assegura rendimentos maiores do que obteria com um contrato a longo prazo clássico.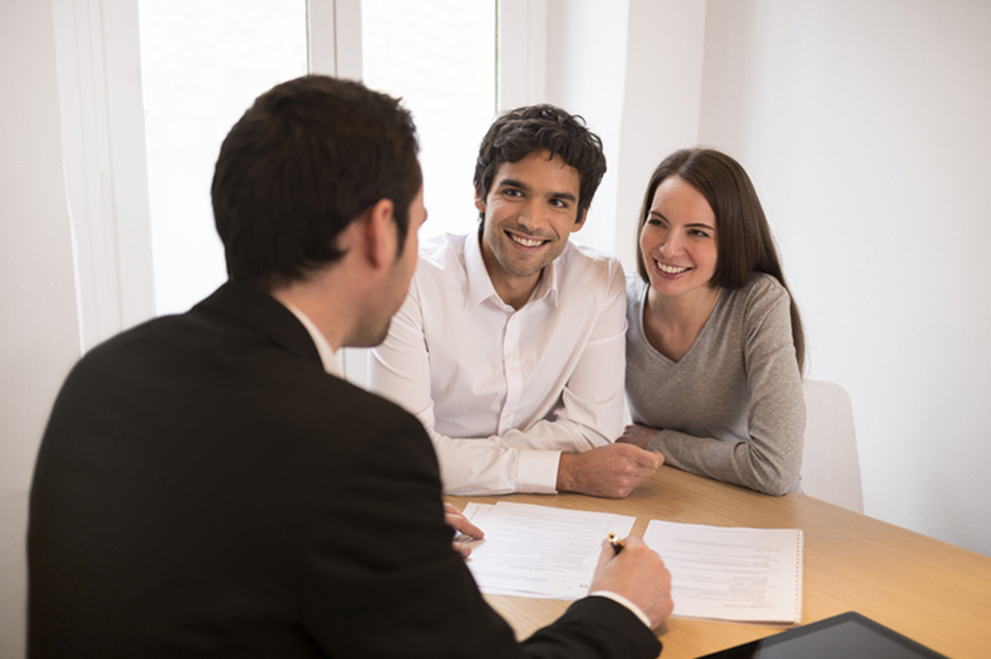 SERENIDADE
Quer seja para o check-in/check-out, visitas, criação e arquivos administrativos ou judiciais, a gerência quotidiana, a verificação do pagamento, a gerência dos custos ou da limpeza quando o inquilino está a ocupar a propriedade, a ShBarcelona toma conta de tudo!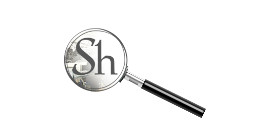 GARANTIA
Estudamos atentamente
os perfis dos potenciais inquilinos,
bem como a sua solvência para este tipo de
locação
. Temos várias parcerias com
companhias
e escola de renome, que recomendam nossos serviços a seus funcionários e estudantes.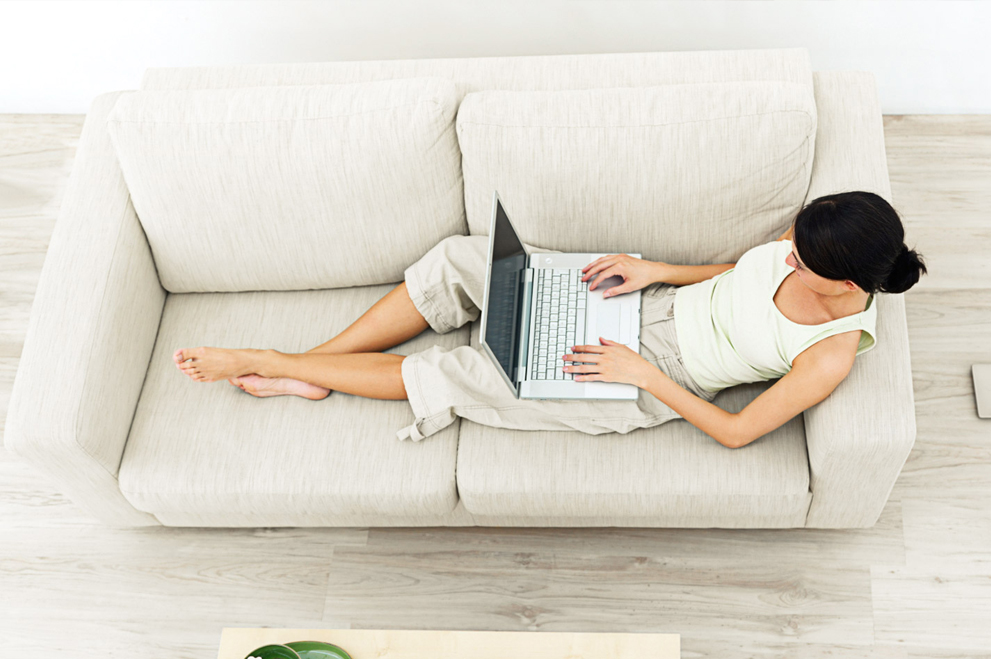 TRANSPARÊNCIA
Propomos uma ferramenta de gerência online que lhe permitirá consultar cada detalhe relacionado com a gerência da sua propriedade e mantê-lo-á informado sobre o estado da indústria do imobiliário. Mais do que uma agência de serviços, somos seu camarada do imobiliário.
Alba Calero Haro
Departments Director
Telefone: 934521347+211
Celular: 605210469
Oficina: Sepúlveda 154, Barcelona
Valenti Soley
Key Account Manager
Telefone: 934521347+223
Celular: 687869809
Oficina: Sepúlveda 154, Barcelona
Bruno Forn
Key Account Officer
Telefone: 934521347+243
Celular: 652809336
Oficina: Sepúlveda 154, Barcelona
Juliette Vermeesch
Key Account Officer
Telefone: 934521347+233
Celular: 625035941
Oficina: Sepúlveda 154, Barcelona
Marc Bernat
Key Account Manager
Telefone: 934521347+224
Celular: 685179100
Oficina: Sepúlveda 154, Barcelona
Patricia Taboada
Key Account Officer
Telefone: 934521347+234
Celular: 680276823
Oficina: Sepúlveda 154, Barcelona
Alex Eguiguren
Key Account Manager
Telefone: 934521347+225
Celular: 648077636
Oficina: Sepúlveda 154, Barcelona
Josep Cabello
Key Account Officer
Telefone: 934521347+235
Celular: 606587540
Oficina: Sepúlveda 154, Barcelona
Javier Puyo Fornieles
Key Account Manager
Telefone: 934521347+226
Celular: 619938282
Oficina: Sepúlveda 154, Barcelona
Jeff Karkoudrian
Key Account Officer
Telefone: 934521347+236
Celular: 608545040
Oficina: Sepúlveda 154, Barcelona
Claudia Batlle
Key Account Manager
Telefone: 934521347+228
Celular: 605882356
Oficina: Sepúlveda 154, Barcelona
Miguel Angel de Moy
Key Account Officer
Telefone: 934521347+238
Celular: 605289234
Oficina: Sepúlveda 154, Barcelona
Ricard Menal
Key Account Manager
Telefone: 934521347+227
Celular: 625548199
Oficina: Casanova 99, Barcelona
Martí Meseguer
Key Account Officer
Telefone: 934521347+237
Celular: 691138289
Oficina: Sepúlveda 154, Barcelona
Maxime Guitton
Customer Service Coordinator
Telefone: 934521347+212
Celular: 618330144
Oficina: Sepúlveda 154, Barcelona
Elodie Caillaud
Partnership Responsible
Telefone: 934521347+265
Celular: 681200503
Oficina: Sepúlveda 154, Barcelona
Cristian Roig
Sales Representative
Telefone: 934521347+263
Celular: 676533227
Oficina: Sepúlveda 154, Barcelona
Naomi Moriceau
Sales Representative
Telefone: 934521347+264
Celular: 692494927
Oficina: Sepúlveda 154, Barcelona
Fernando Mota Pérez
Sales Representative
Telefone: 934521347+266
Celular: 681215511
Oficina: Sepúlveda 154, Barcelona