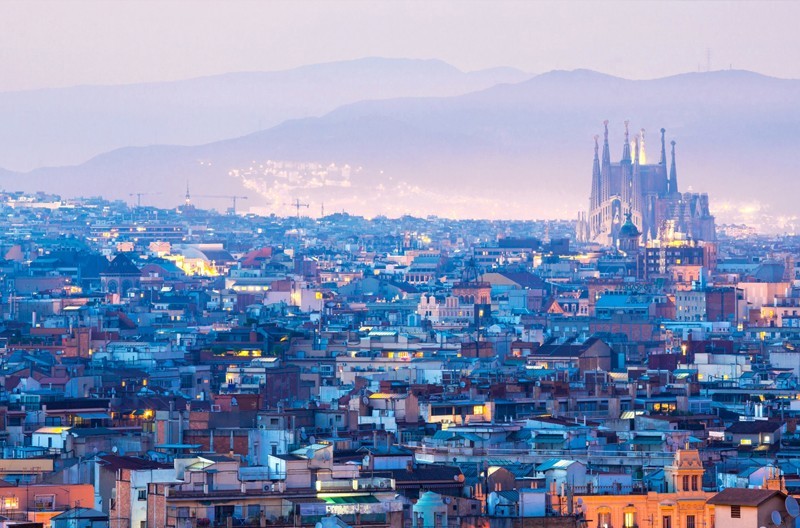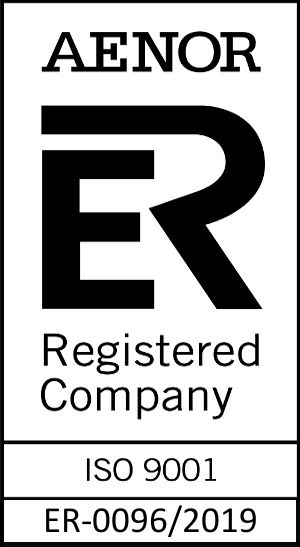 Connect to your company management area
Is your company still not yet registered?
We are a company specialized in providing real estate services since 2000, offering a customized service dedicated to companies. The Sh Group has 3 different services: Monthly Rental, Yearly Rental and Short-Term Rental in Barcelona and Madrid. Over the years, new activities and complementary services were added (Sales, Renovation and Decoration and Insurance). Our main purpose is customer satisfaction, which is the reason we have a multilingual team that will be at your disposal and offer you comprehensive and personalized management through a Key Account Manager who will help you with the search of your company accommodation.
We manage more than 2000 apartments and we offer a wide portfolio of quality apartments furnished and equipped, renovated and for different styles in monthly rental, located in the best areas of Barcelona and Madrid.
Many renowned companies and institutions endorse our vast experience and recognized professionalism. We have earned their trust. For this reason, we have a wide portfolio of associated companies with broad benefits.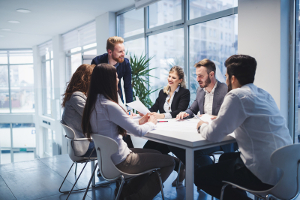 CUSTOMIZED MANAGEMENT
You will have a personalized Key Account Manager during your stay, as well as a great multilingual team at your disposal in 9 languages. You will have access to the Company's Intranet, where you can consult the flat offers for your company in real time.
INTERNACIONAL
ShBarcelona offers you a complete service. We take care of the management of the formalization of the contract and we provide you the necessary tools that adapt to your requirements to manage administrative tasks.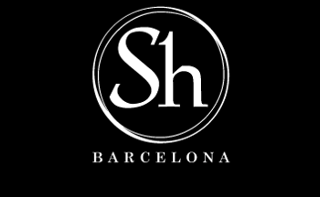 LUCRO
We are accredited as "Habitatges d'us turístic' (Tourist use housing operators)". We are members of Apartur, the Colegio Oficial de Agentes de la Propiedad Inmobiliaria (Official Association of Estate Agents) as well as the Administradores de Fincas de Barcelona (Property Administrators).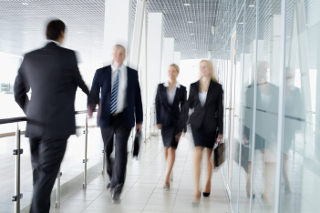 BUSINESS SERVICES ADAPTED
Accommodation flexibility and adapted contracts according to the projects and excecutive requirements. Multilingual contact person dedicated to managing your needs and searches, personalized assistance by phone and email, giving you priority in order to manage your requests.
Nossas companhias parceiras
We have more than 120 companies and institutions associated that give us their trust with our accommodation services and endorse our management and expertise.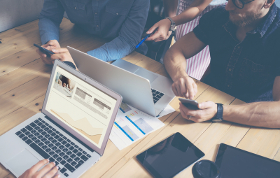 Transparency
We put at your disposal an online management tool that will let you consult important information regarding your company and ShBarcelona, agreements, benefits and a personalized portfolio of apartments dedicated to companies.
OUR TEAM DEDICATED TO COMPANIES
PARTNERS AND COMPANIES THAT TRUST US